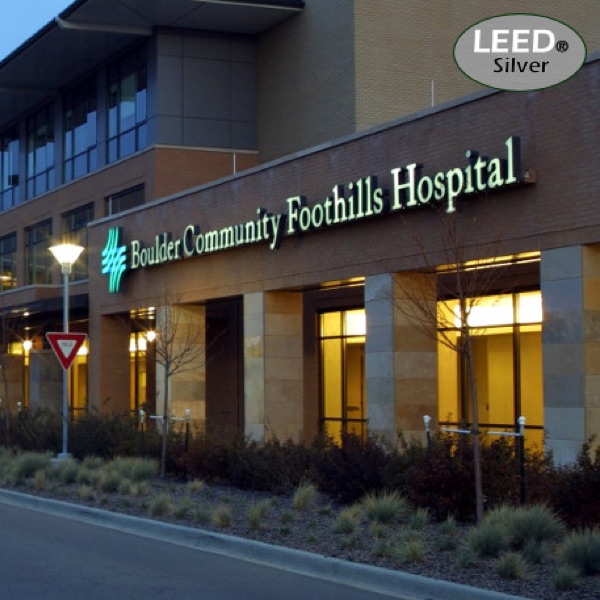 Audra is a Parent Educator and teaches classes at Boulder Community Hospital.  Check out the her class schedule
 Find & Book a Class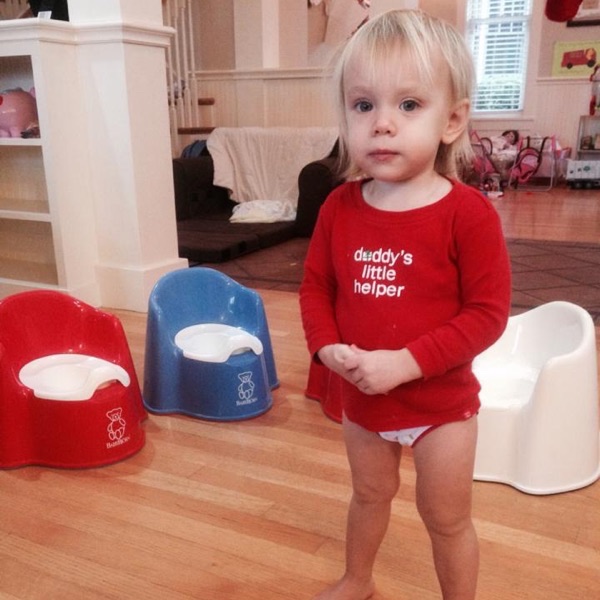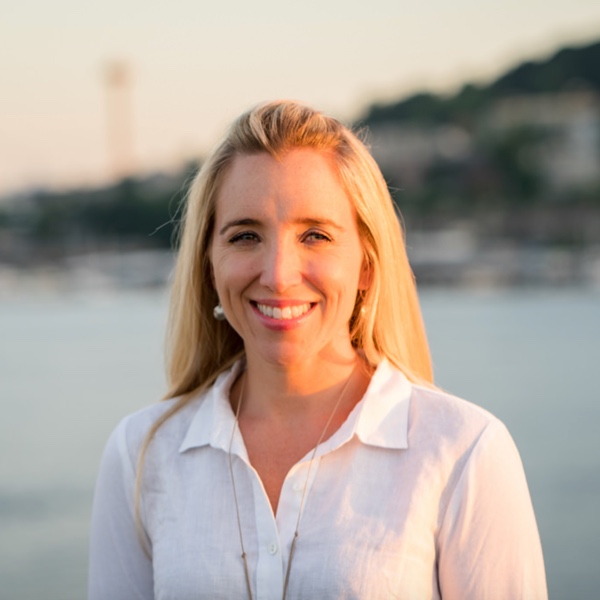 You deserve to enjoy time with your kids. Audra is an expert in personalized coaching. She can help you calm the chaos.
Schedule Consult Now.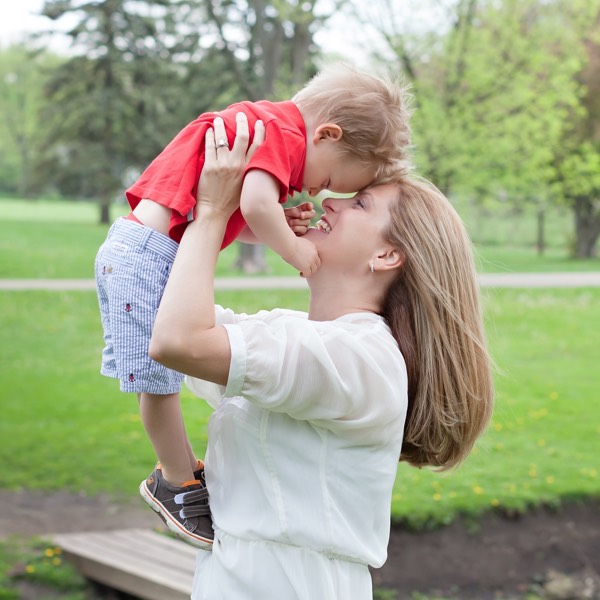 Exceeded Expectations
With the help of Audra Trask, my son was potty trained by 21 months.  Her expertise in early childhood and potty-training truly exceeded my expectations.  Without her patience and support, we could not have achieved this milestone with such ease and confidence.  Thank you, Audra!
Lisa W. – Chicago, Illionois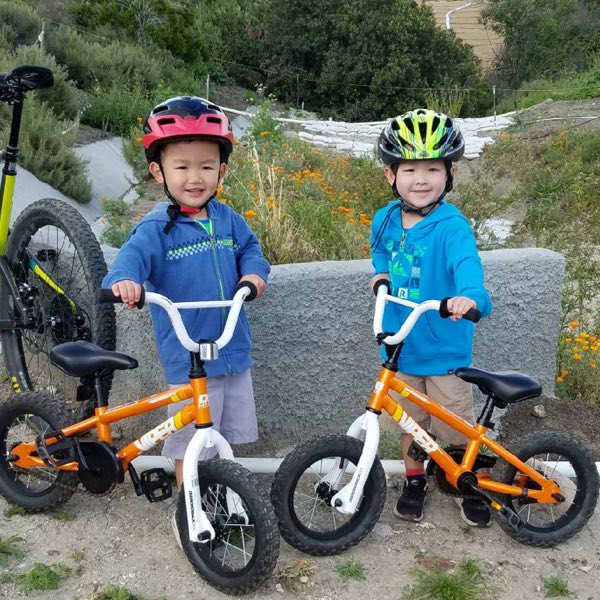 Encouragement with Twin Boys
Audra helped me when I was potty training my twin boys.  She had great advice each step of the way and was always available when I had questions.   Most importantly she had lots of words of encouragement which made the whole process a little easier!
Jen K. – Irvine, California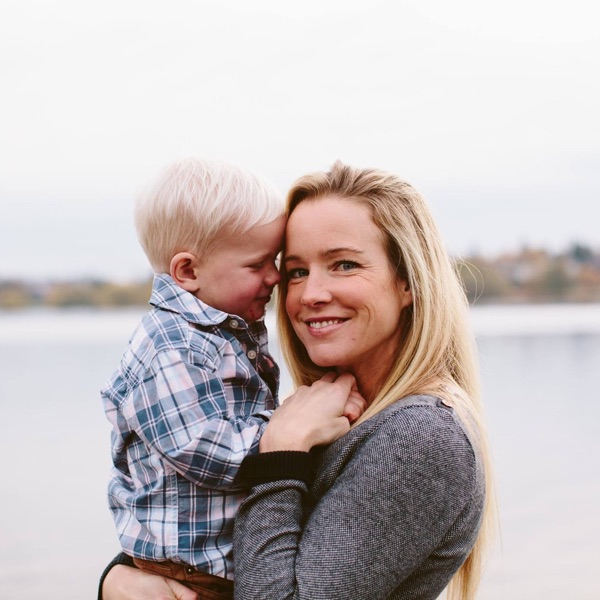 Inspired Confidence
Audra's advice made potty training my son (25 months) a breeze! She was so responsive, understanding and helpful in every way. I cannot say enough good things about her! Audra guided me through this parenting challenge and inspired confidence. Thank you.
Alana H. – Seattle, Washington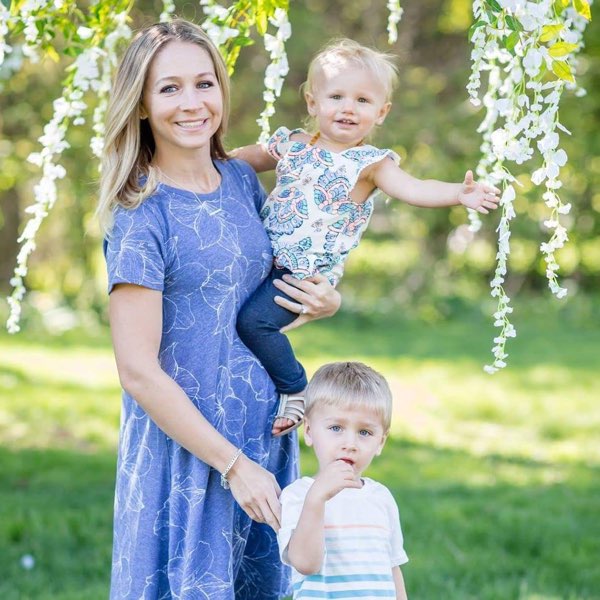 Personalized Solutions that Work!
I sought guidance from Audra on a variety of situations for both of my children. My son is now 3 and she helped me potty train him at 22 months. I was a first time mom and had no idea what I was doing or when to start. It took 3 days with some tweaks along the way. She is currently guiding me with potty training my 20-month-old daughter.

In addition to potty training, Audra has coached me through handling negative behavior (fist clenching, biting) and sleep issues.

Audra offers creative and personalized solutions that work! She makes the extremely challenging job of parenting easier.
Kelly F. – Huntley, Illinois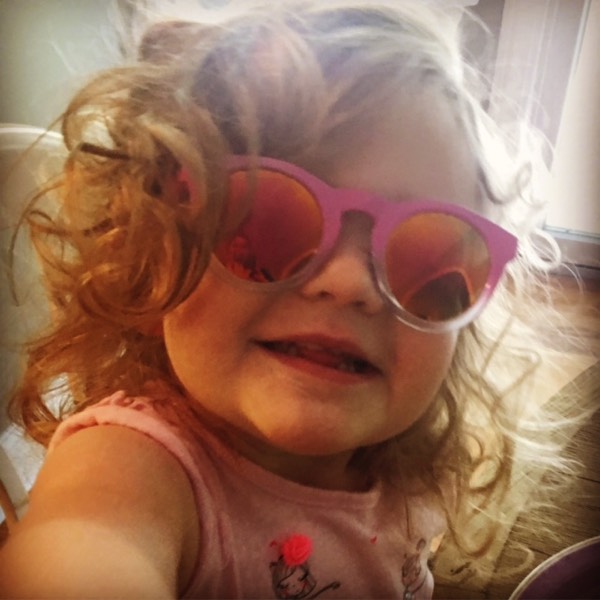 Guidance & Support Pivotal for Success
My biggest obstacle with potty training was ME. My daughter was ready but I was not. Having Audra's guidance and support was so pivotal in our potty training success. It's not an easy thing to do, potty training. And to be honest, without Audra's help, I might have thrown in the towel a few times. Everyone needs someone they can turn to when the going gets tough (or even to celebrate the victories) and Audra was that person. Many many praises and thanks for her potty training expertise. Couldn't have done it without her!
Lindsay M. – East Greenwich, Rhode Island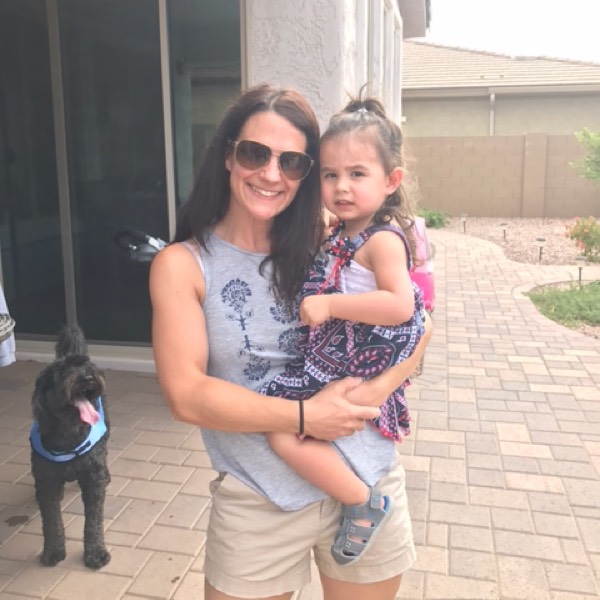 Definitely Recommend
Thanks to the conversations I've had with Audra, potty training has been so much easier and a smoother transition than I ever thought. She made this process seem so easy! I would definitely recommend reaching out to her if you are starting to potty train, you won't regret it!  I've since consulted her on may other issues. Thanks!
Lindsay C. – Phoenix, Arizona
Enjoy life with your
children
Clever Parenting is all about helping you Succeed…